SITHFAB021 Provide responsible service of alcohol - Sydney CBD
---
Liquor & Gaming NSW Approved Training Provider #CCR10000169
Classroom. Certificate on the Day. International Students Welcome.
Why a classroom course is faster:
Save time and stress.
Get a job straight away.
No Online Learning.
No loading videos for marking.
No emails to asessors.
No waiting for reply emails from assessors.
No waiting days for your certificate.

Level 4, 10 Quay Street, Haymarket 2000 (Next to Central Station) - Reception Ground Floor Open 8am to 5pm.
The NSW liquor laws mandate responsible service of alcohol training for the liquor industry.
These requirements reflect the importance of ensuring licensees and staff understand their obligations in serving liquor responsibly and the types of strategies that can be implemented to add value to a venue's operations.
This photo card must be retained when working on any licensed premises.
Cost $199 (usually $365 - save 40% - Winter Special)
Package Deals: click below for details:
English Language Skills Required -

please note:
Excellent spoken English is needed for in-class role plays to provide complex information on RSA laws in a way that is easily understandable for customers. Students need to speak firmly and clearly in role plays involving intoxicated customers in a manner that de-escalates conflict.
Excellent written English is needed for written assessments completed in-class. Students need to write complex information in written assessments.
Excellent reading and comprehension skills are necessary to navigate Student Course Notes, policies and procedures documents and to take in information as the trainer progresses through the training materials.
Prior Knowledge
No prior knowledge is required.
Course Outcomes
For RSA course participants you will receive :
Liquor & Gaming NSW interim RSA Certificate
Nationally Recognised Statement of Attainment
Plastic wallet size RSA card (will be mailed by Liquor & Gaming NSW)
Course Times
Our classes run from 8.45am to 3.15pm and 1.45pm to 8.15pm. We run classes every week of the year.
Who can Enrol
Anyone who has never previously held a competency card or whose competency card has been expired for more than 28 days. (On the other hand, if you are simply renewing, click here.) Student visa holders can enrol.
What do I bring?
Candidates must bring one form of original photo ID on the day of the course (passport, Australian Drivers License or RTA Proof of Age Card).
How will I be assessed?
You will be assessed by written questions across 5 Modules and 2 x role plays. You need to get 100% in your written questions, with two oppportunities to resubmit answers. You are highly encouraged to read the Course Handbook prior to attendance (link provided in course confirmation). In the role plays, you will need to demonstrate each of the criteria provided to you on the day of the training.
Where do I go to attend the course?
CBD training rooms in Sydney are located in the heart of the city across from Central Station.
Exact address: Level 4, 10 Quay Street, Haymarket 2000
Cancellation policy
We are unable to refund monies for students who do not turn up for classes or decide at a later date after booking that that they do not want to attend. Changes to class times are allowed, but not within 48 hours of the class commencing.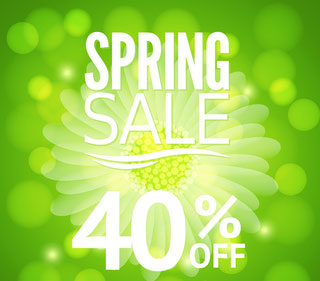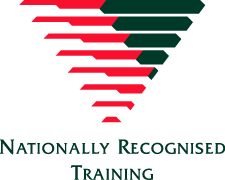 Level 4, 10 Quay Street, Haymarket 2000 (Next to Central Station)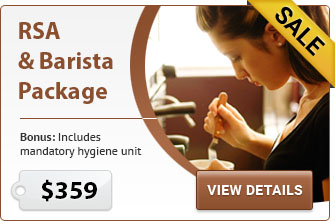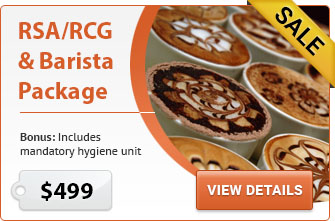 Quick Enquiry Form
Please complete the form below to submit your enquiry:
Why Choose CBD College
CBD Location
Courses Every Week
Highly Experienced Trainers
Face-to-Face Teaching
Nationally Recognised Training
Liquor and Gaming NSW Approved Training
Liquor & Gaming New South Wales Approved Training Provider #CCR10000169
---
Our Guarantee